Flores Village Spa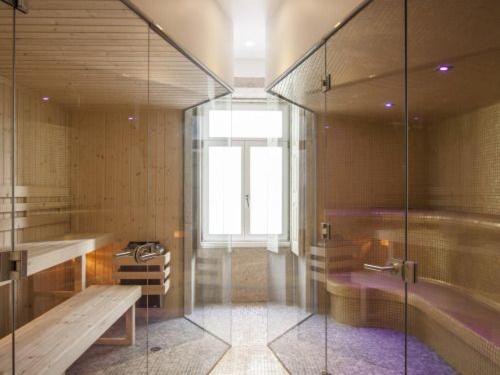 Relax: Sauna & Hamam

Relax in a Ritualistic Bath built upon the ancient philosophy of the traditional Turkish baths which functioned as steam-filled grottos for segregated social gatherings and ritualised cleansing and purifying techniques among the elite.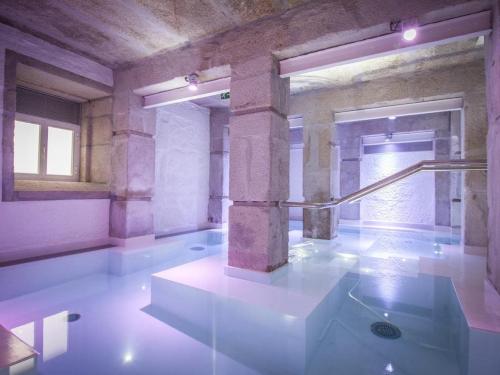 Enjoy: Roman Bath

Finish your day in the Roman Bath and enjoy a unique experience at Flores Village Hotel & SPA.
Beauty Treatments: The Beauty your body deserves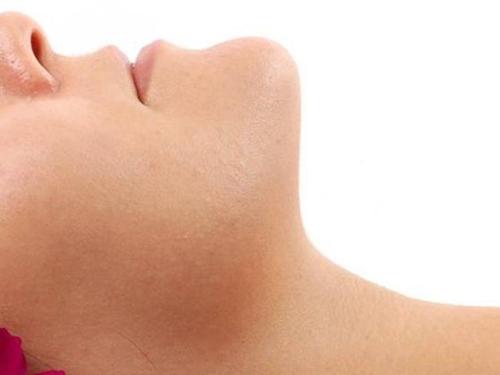 Essencial Facial Care by Thalgo

FACIAL HYDRATING TREATMENT «SOURCE MARINE»
The essential power of the Oceans to help restore ideal quality to the skin. The Highlights of the treatment. ?THE HEART OF THE OCEAN MASSAGE and THE MARINE INFUSION MASK?
60 min. 85 Euros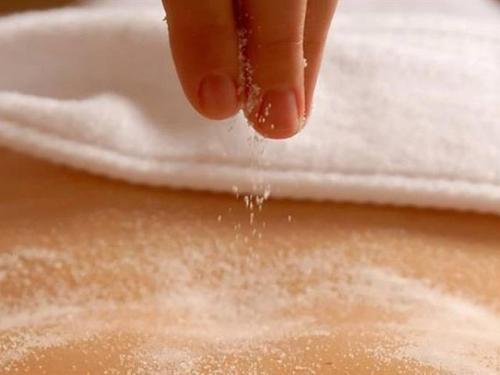 Body Care by Thalgo

Body slimming treatment «HIGH PRECISION»
The first corrective treatment that targets the two types of fat:superficial and stubborn fat.
The highlights of the treatment: THE BODY WRAP WITH ACTIVE OXIGEN AND THE PERFECT SCULPTING MASSAGE
60 min. 85 Euros
Wellness Massage Treatments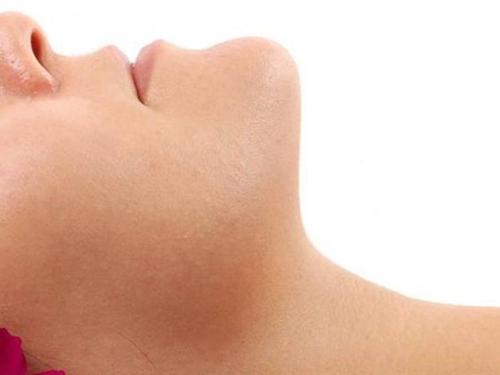 VILLAGE Signature

Relaxation Massage
The combination of a relaxation massage with aromatherapy techniques which will provide you a great sense of peace. It relaxes your body and soothes your mind.
50 min. 90 Euros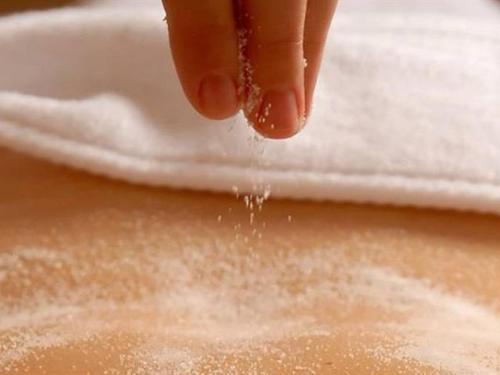 Team Spa

Massage with exfoliation
This once in a life time experience begins with a full body exfoliation accompanied by the relaxing effect of the essential oils. After a bath, let a hydrating massage provide your body a new sense of vitality.
90 min. 130 Euros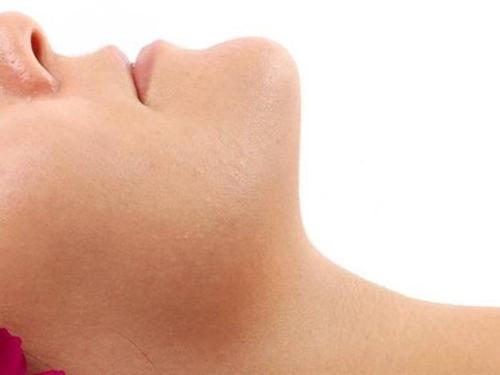 Massage Cherry

Therapeutic, beauty and well-being treatment with cherry extracts. The cherry is a fruit rich in minerals and vitamins (A, B, C) as well as bioflavonoid, which in addition to its demineralizing, detoxifying and anti-inflammatory properties, strengthens the coronary system, has an antidepressant action, aphrodisiac properties and is an effective method to strengthen brain functions.
50 min. 100 Euros
Wine Therapy

The Winetherapy is a nourishing and detoxifying treatment that carries all the benefits of the grape to your skin. This massage will energize your body, circulation is activated and the muscles will be toned.
50 min. 100 Euros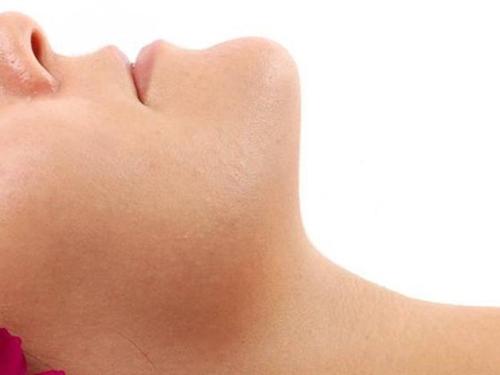 Pansy

This synchronized, relaxing and gentle massage is an incredible way for the couple to share a moment of harmony and well-being.
50 min. ? 140?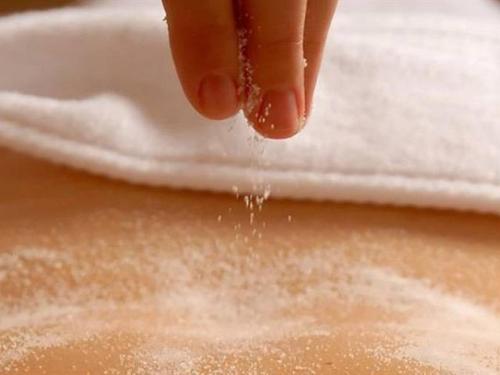 Reflexology

This feet massage takes three different stages, exfoliation hydration and relaxing massage based on the ancient techniques from Bali.
50 min. ? 70?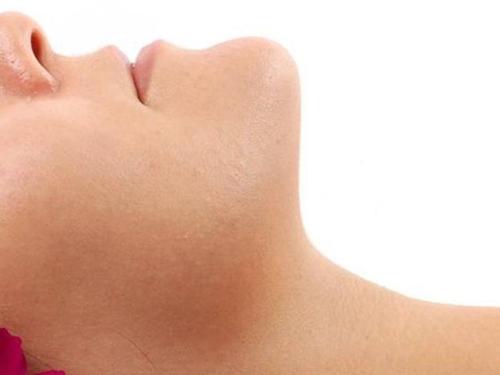 Ayurveda

This ancient art original from India uses essential oils and is performed on the tatami. It provides physical and psychological well-being, it restores energy and provides emotional balance.
80 min. ? 110?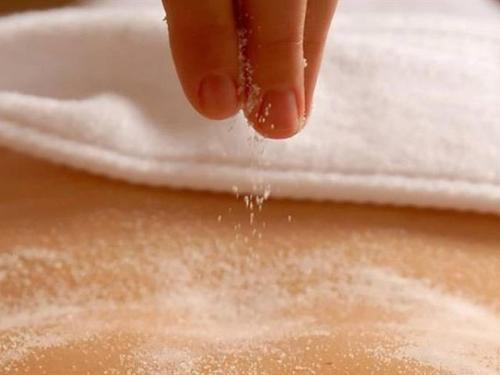 Shiatsu

This massage original from Japan aims at balancing the body?s energy flow providing a sense of relaxation and well-being. This massage is done on a tatami. The client must be full dressed with comfortable clothes.
70 min. ? 100?
Located

This massage focuses on the relaxation of the back, shoulders and neck or feet and legs. It eliminates accumulated tension which will enable energy to flow and to ease pain.
30 min. ? 50?